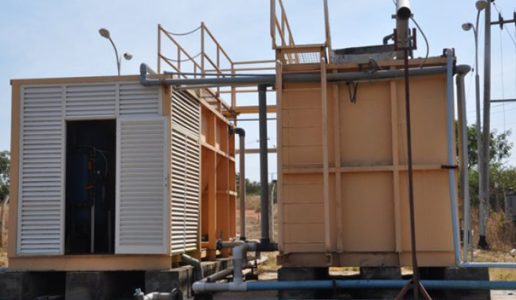 S&A provided full Mechanical and Electrical Engineering planning, designs and supervision Services, as well as Plumbing, Fire Protection, Communication, and Extra Low Voltage engineering services for Jos University Teaching Hospital (JUTH), Lamingo Jos.
The Building feature includes; Medical Laboratory Complex comprising the Heamatology Unit, Blood Transfusion Unit, Morbid Anatomy Unit, Chemical Pathology Unit; Microbiology, Virology & Parasitology Unit and Tuberculosis Unit.
Infrastructure provided include; External Electrical Infrastructures, External Mechanical Infrastructures, 1500-persons Sewage Treatment Plant, Water Treatment Plant.